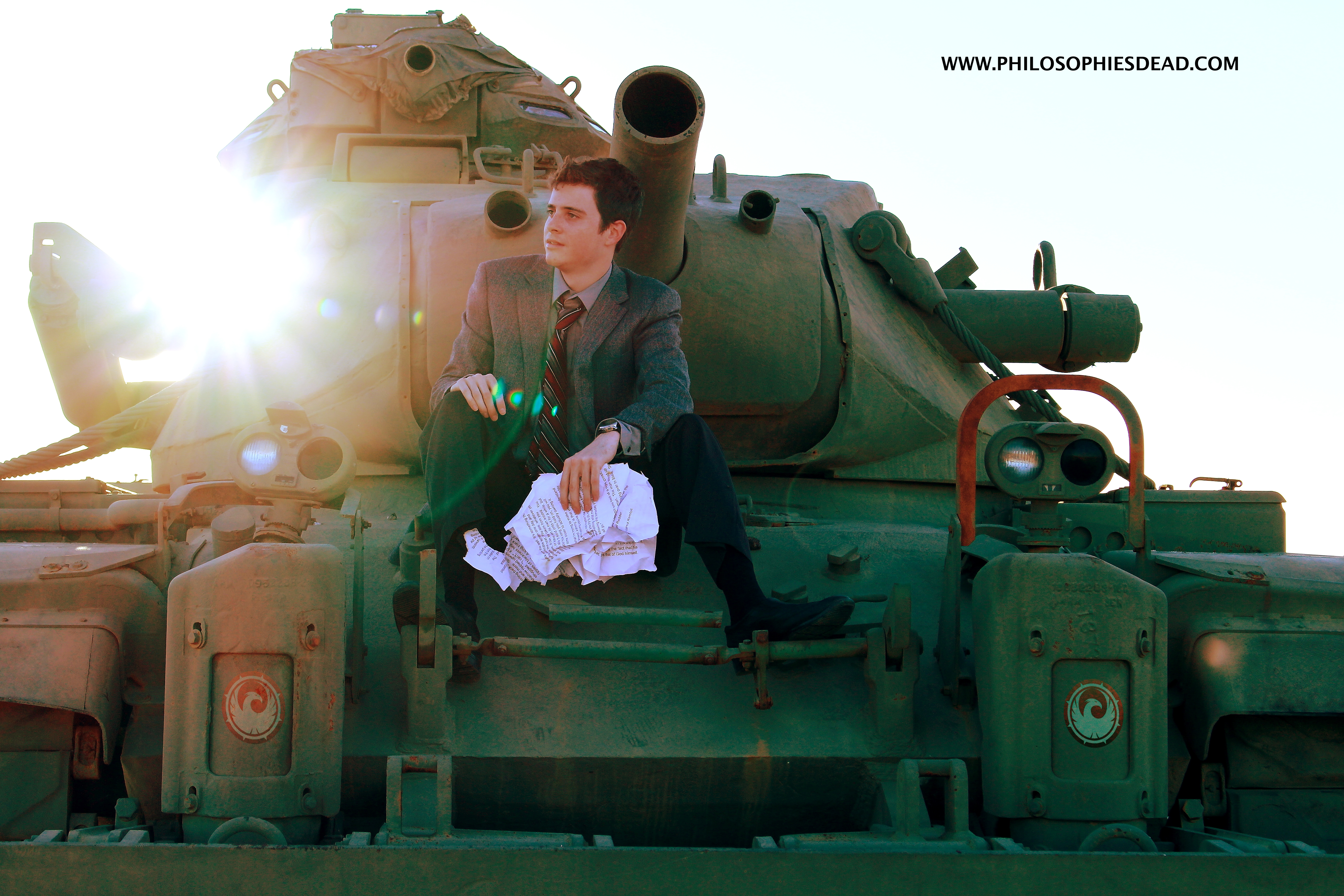 Somewhere in The Sonora Desert you will find these dust coated, sun scarred meccas.  They are the forgotten killing machines of American history.  Only the fierce desert wind and piercing light accompany them, leaving you only able to wonder what these multi-ton behemoths have done.
The reason for me journeying hundreds of miles to visit these machines is because of my book, The Phoenix Cycle.  In the book one of these killing machines is brought back to life.  It rips apart lovers, family, and comrades without mercy and leaves the survivors with shattered lives.  Your hero, Johnny has fallen victim to the tank's ferocity in more ways than you can imagine.  As a result he has been thrown into Alcatraz.  But he will not be rotting there, consumed by loss, instead something very different is in store for Johnny.
These are very powerful machines.  The Phoenix Cycle harnesses their strength in order to unearth the human condition, and the struggle to persevere.